Resolution Real Estate capitalizes on a wealth of experience, a 360° perspective and a full spectrum of CRE skill-sets to provide the best in class services.
Resolution Real Estate's goal is to place your property in the best physical and financial position, and to maximize the value of the asset while meeting your specific goals and objectives. We combine extensive real estate experience, local industry knowledge, with high quality reporting, cost effective maintenance, accounting and management services.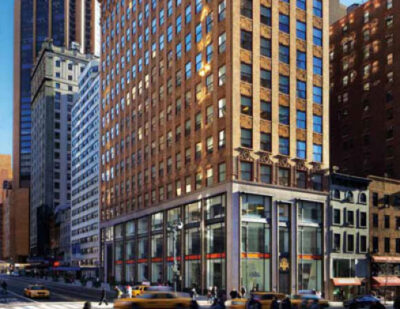 Our in-depth experience, market knowledge and vast network helps us acquire the compelling assets.  We have a proven track record in acquiring and repositioning properties across all asset classes and through all economic and market cycles.
We provide expert property redevelopment results by cultivating and supervising a proprietary network of architects, general contractors and operations specialists to deliver quality solutions in a timely, cost-efficient manner. We  source professionals best suited to the project, navigate appropriate agencies and manage the process for permitting inspections.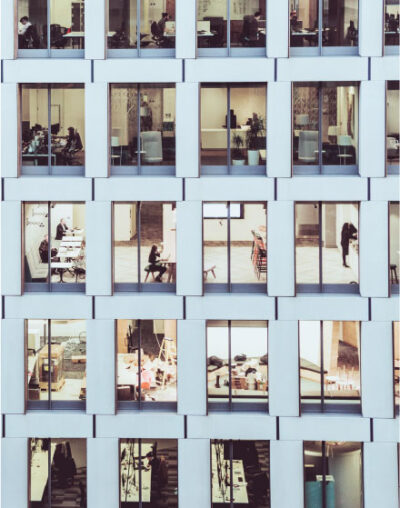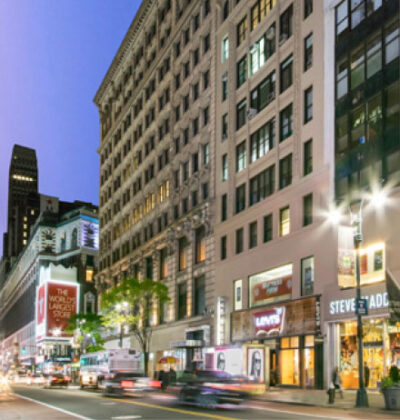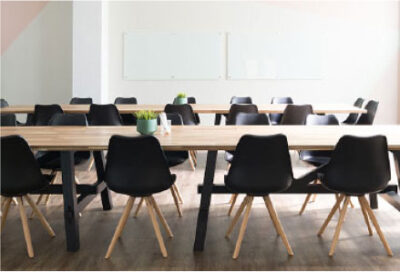 LANDLORD & TENANT REPRESENTATION | SALES | CONSULTING
Landlord Representation
Our mission is to maintain your asset's occupancy to the highest level possible by keeping existing tenants and securing qualified, new tenants for your vacant space. We have a well-earned reputation for implementing successful leasing strategies, using the knowledge that comes from a lifetime of real estate transactions and a vast network of contacts.
Tenant Representation
We locate spaces that meet your requirements, using our up-to-the minute database, the latest in technology and an in-depth knowledge of buildings and spaces, particularly including our personal relationships with owners and inside information. Our unique perspective as an owner, asset manager and broker, allows us to consistently deliver the best possible terms for our clients.
Sales
With our guidance, you can start building equity to secure your future. Companies from sectors as diverse as government, health care, financial services, fashion and design have purchased a building, commercial condominium or co-op with our guidance.
Consulting
Our clients — including landlords, tenants and managing agents — come to us to lease buildings, acquire and dispose of space, perform due diligence for new acquisitions and represent their basic interests. We also provide strategic advisory services and plans for our clients' future real estate needs.
OUR AFFILIATION WITH NAI GLOBAL extends our capabilities nationally and globally. LEARN MORE >